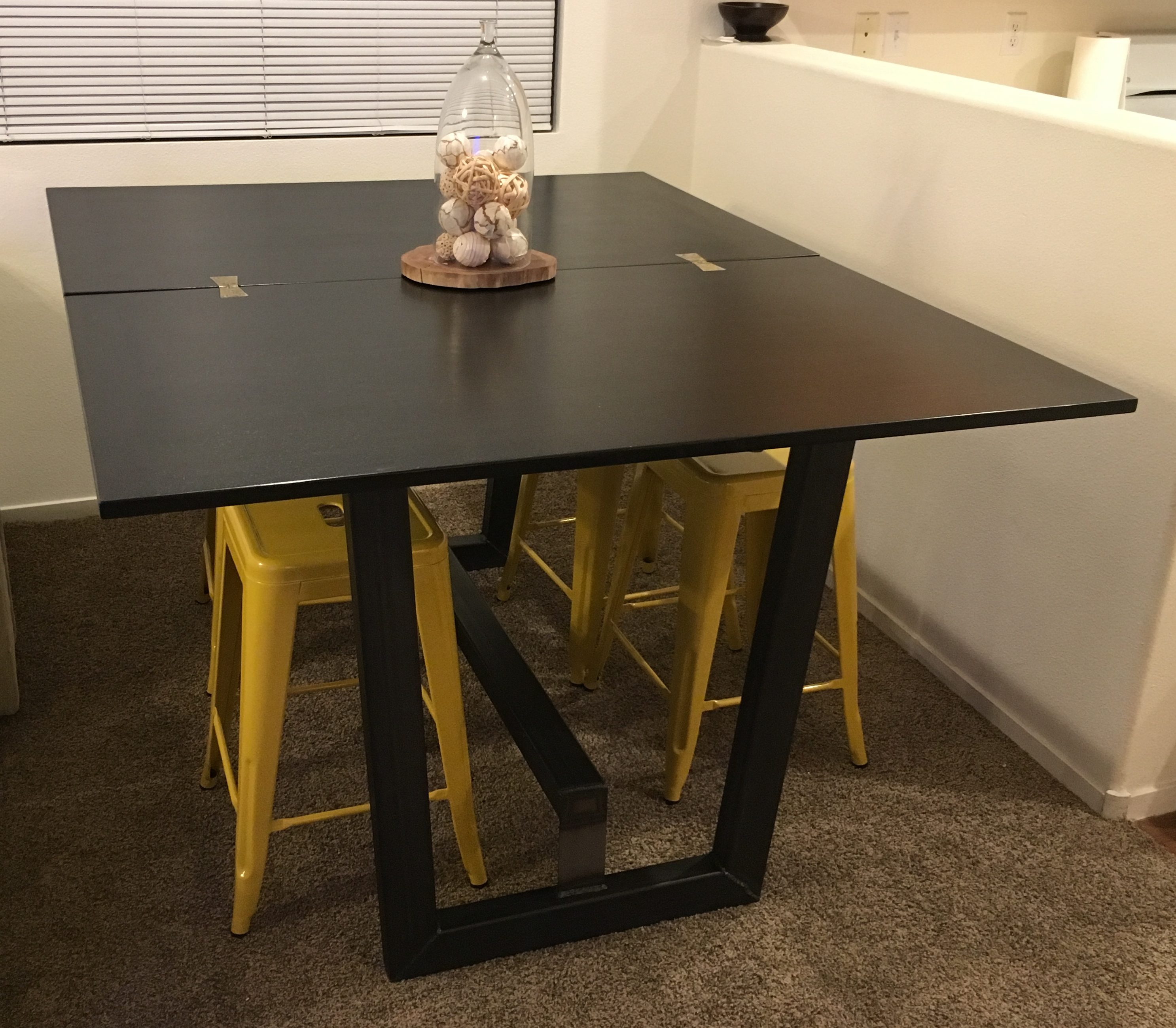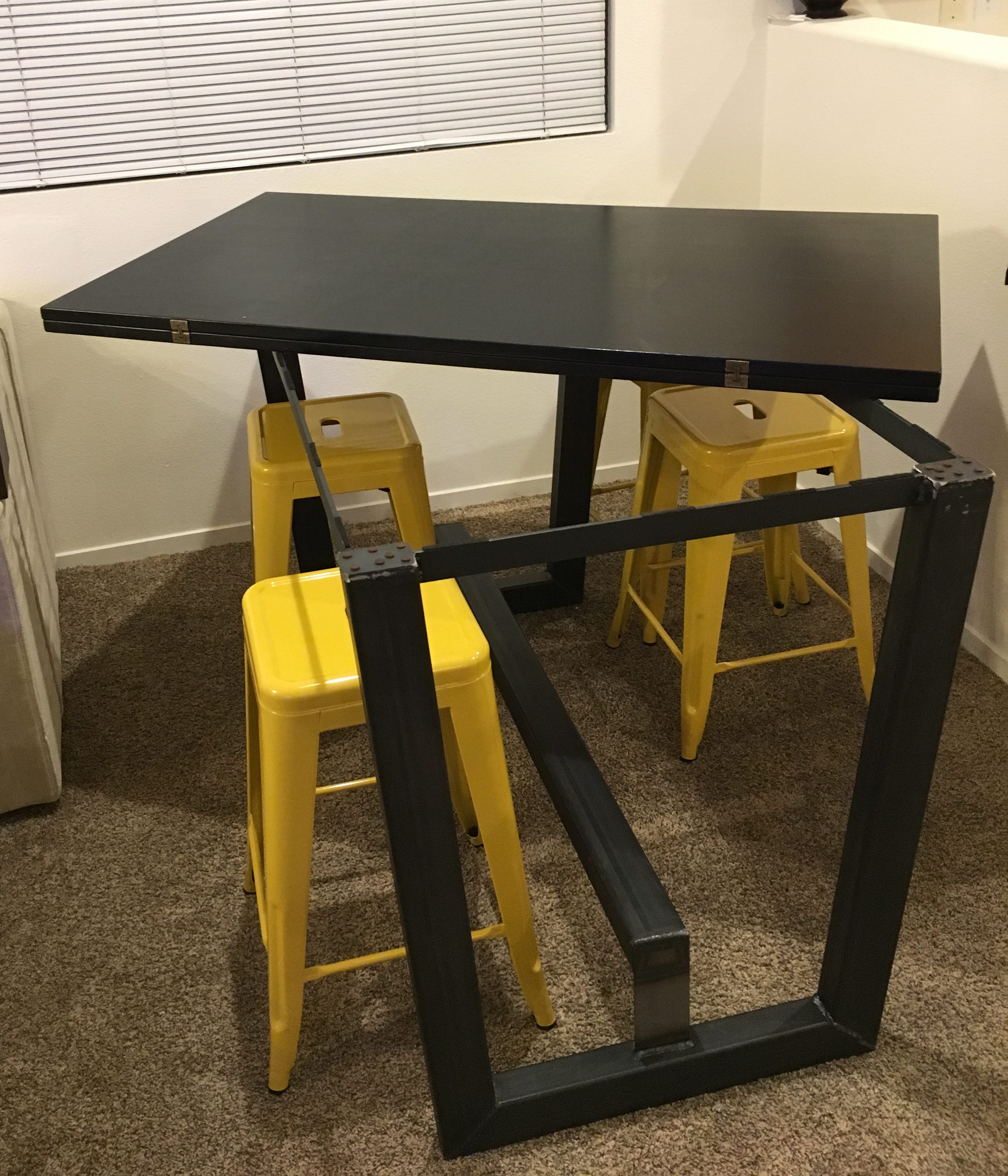 Approach
Building hand-crafted pieces using unique designs of wood and metal for use in homes or businesses.  Furniture, cabinets, metal work, and home decor custom made to reflect the needs of each individual customer.
My Story
I was first introduced to wood work in the 1990s, building custom cabinets in Montana with a master carpenter. I later moved to Las Vegas to work at a production shop building sets from metal and wood. This opportunity is where I began to integrate my finish carpentry and metal work.  I continued to expand my capabilities working as a stagehand and builder in the Las Vegas convention and entertainment industries.  Inspired by the creativity and artistry in these industries, I began to design unique pieces incorporating a variety of materials in innovative ways.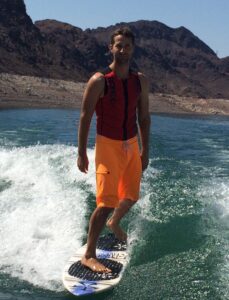 Peter Black
Owner
Designer, welder, woodworker... More to come soon
Next Steps...
Please contact us with questions or pricing of your custom piece.